Film – Week 10 – GTD – Getting Things Done – Part 2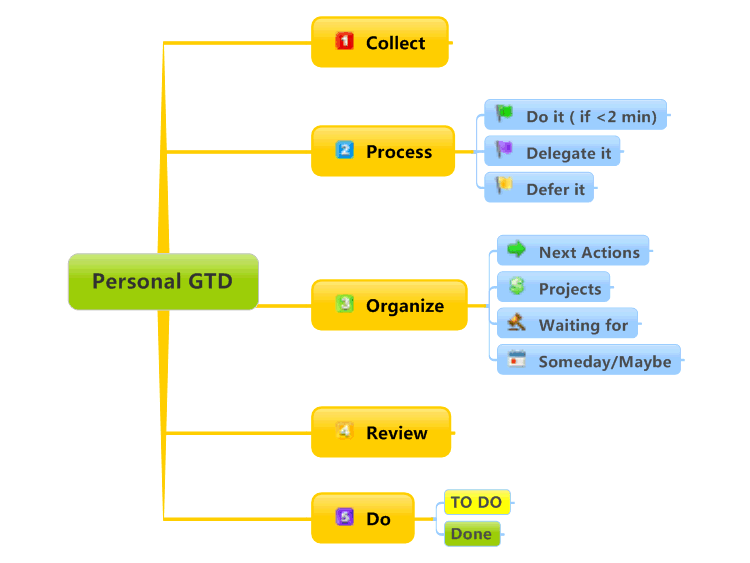 Teens are overwhelmed, partly because they don't yet have the skills to manage the unprecedented amount of stuff that enters their brains each day.  – from LifeHacker.com
"Your mind is for having ideas, not holding them."

"You can do anything, but not everything."

― David Allen, (GTD) Getting Things Done for Teens: Take Control of Your Life in a Distracting World
SUMMARY
This is about how I made my working GTD system so than I can get thing done in a timely manor so then I don't to remember every detail of what I have to do throughout the week.
PRACTICE ROOM (TUTORIALS)
I have completed this. This is a cool program, I like it.
CLASSROOM (THEORY & ANALYSIS)
LAB (THEORY PRACTICED)
Examine Two GTD Maps: Basic and Detailed
Detailed map by guccio@文房具社 icensed under CC BY-NC 2.0
Basic map from BiggerPlate.com embedded below
GTD-based Trusted System
I will use paper and pen and make kind of like a small callender of the week and put what assignments are due when on each day. Then when I finish I will check it off the list. I'll do the same for every week.
OUTSIDE (PRODUCTIVITY & THE BRAIN)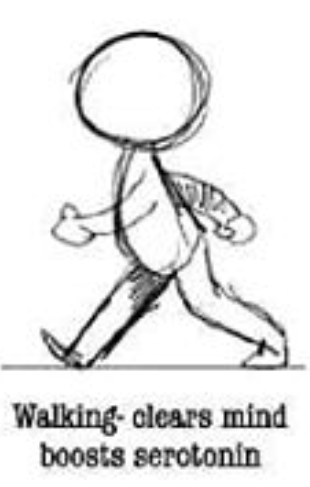 I think about so many things that writing it down takes so long.
OPTIONAL EXERCISE
STUDIO (CREATING MAPS)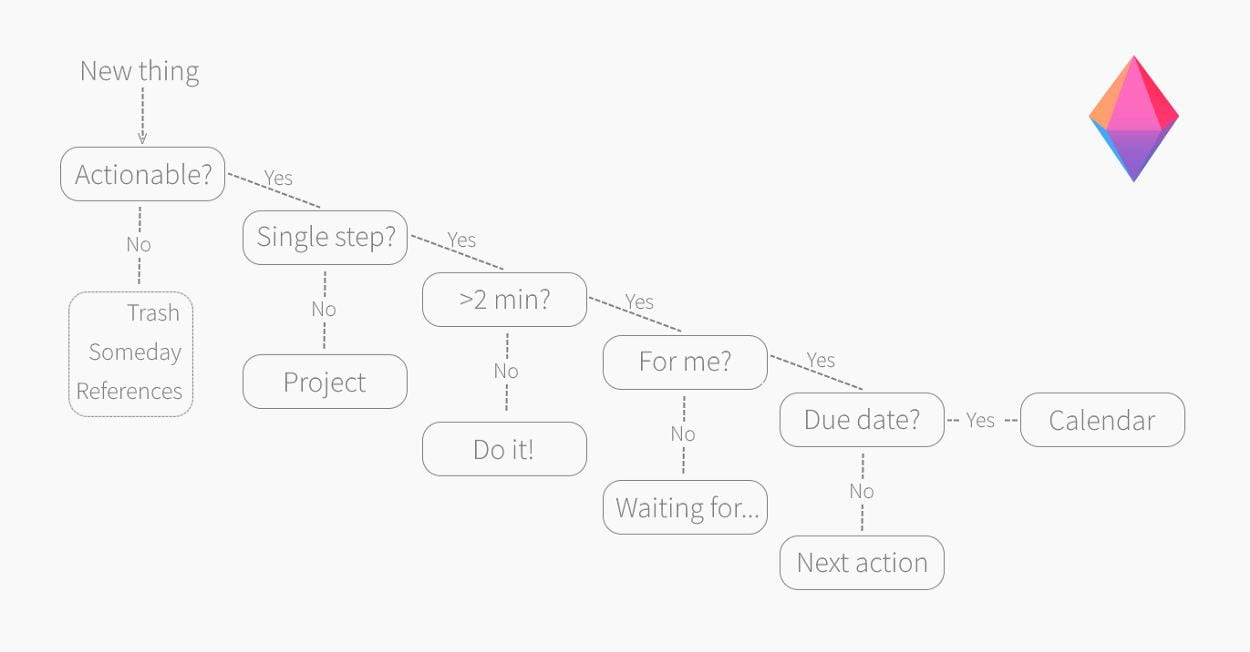 CONTROL ROOM (PRODUCTION)
I did this awhile ago I think. But cannot find that pic of what I did. But I am writing down what needs to be done within each week and having a check box next to each task/assignment. Then  when I am done I will check it off.
WHAT I LEARNED and PROBLEMS I SOLVED
I learned that the more you write down what you need to get done the better it is for you. So you can have a map of what needs to be done and you don't have to remember it all. I also learned how to use Sneakonthelot.
WEEKLY ACTIVITY EVALUATION
Give feedback on this week's class Content and Process
DELETE THIS WHOLE SECTION, AFTER YOU ARE DONE