Film – Week 7 – Tools, Time, and Rooms
SUMMARY
I have decided to use iMovie as my main editing software and have done the first lesson on sneakonthelot.
PRACTICE ROOM (TUTORIALS)
I have chosen to work with iMovie as my film/video editor that I will use. I'll use iMovie because this is what I normally use to compile my videos together. Plus I am familiar with using it and hope to get better at using it throughout the year.
CLASSROOM (THEORY & ANALYSIS)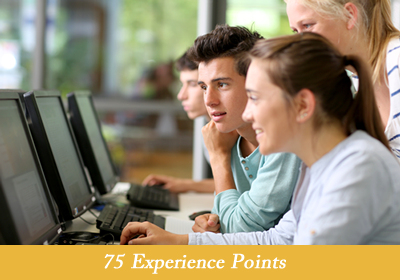 I ahve completed this. It was good to do.
LAB (THEORY PRACTICED)
Finished sneakonthelot
OUTSIDE (CREATIVITY & THE BRAIN)
x
WEEKLY ACTIVITY EVALUATION
x